Real estate in Nissan-lez-Enserune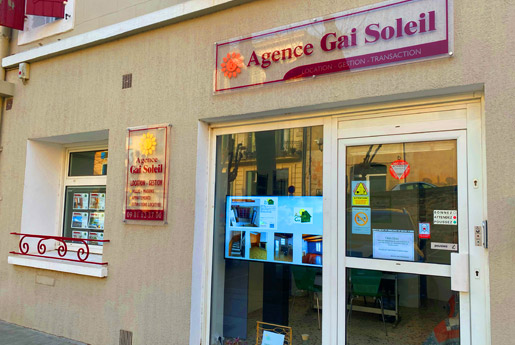 GAI SOLEIL AGENCY

A TEAM OF PROFESSIONALS AT YOUR SERVICE.

Do you BUY, SELL or RENT real estate?

Specialized in rentals and sales in villages, the GAI SOLEIL agency team is committed to meeting an ever-increasing demand.

Authenticity and professionalism are its strong points.

For more information on our services, contact our Agency!